Go to SoulPlay Camp anytime!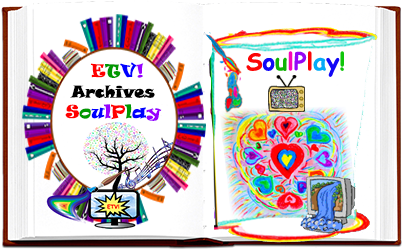 Yippee Skippee ETV Leaping Literacy!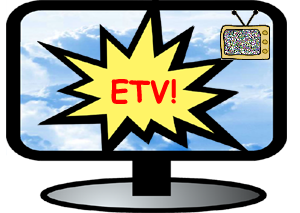 All of our Leaping Literacy Library commericial free ETV is open access!
Our Member downloads are still being reconfigured and linked. We apologize!
Thank you for your patience as we alphabetize, finalize, organize, strategize, fully realize our wee fee Literacy Library!