Campfire Freedom Tales
Master Storyteller Luisah Teish
SoulPlay Camp Sessions: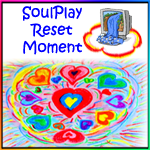 A Welcoming Reset Moment
My Door Guardian ~ Luisah Teish!


Runs 2:35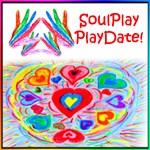 SoulPlay Play Date
Pretend Stories ~ Playing with
Master Storyteller Luisah Teish!


Runs 6:38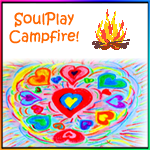 SoulPlay Campfire!
Lusiah Teish shares a story
and folklore from her storytelling mama
+ the Laurie StorEbook, Armadillo On My Pillow!


Runs: 14:22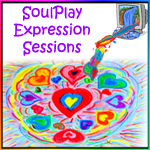 Expression Sessions:
Amazing Dreamscape ~ Luisah Teish!


Running Time: 9:01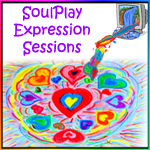 Expression Sessions!
My Art Story ~ Luisah Teish!


Runs: 10:30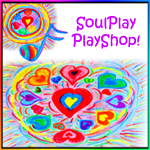 SoulPlay PlayShop:
Storyteller & Underground Railroad Founder
Luisah Teish: Nature Art!


Running Time: 6:52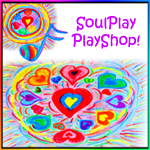 SoulPlay PlayShop:
Internationally known storyteller Luisah Teish treats us to a
storytelling concert that includes the Underground Railroad
and an introduction to the Overground Railroad: Railroad Stories!


Runs: 23:37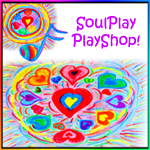 SoulPlay PlayShop:
SoulPlay: Overground Railroad w/Founding Conductors
Luisah Teish, Harriet Tubman Wright & Julia Stege
What is the OVERground railroad? Meet the founding conductors and find out!


Runs: 18:50