Click the box to the left to stop & start the audio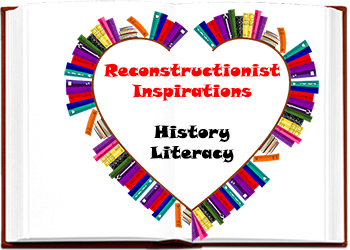 What Did They Say?
Match the following quotes with the right Peaceful Reconstructionist.
After each quote, put the letter found next to each of them
as shown below. Use each letter only once!

Use the Capital Letter

!

| | | | |
| --- | --- | --- | --- |
| | | | |
| George Washington Carver | Wangari Maathai | John Francis | Majora Carter |