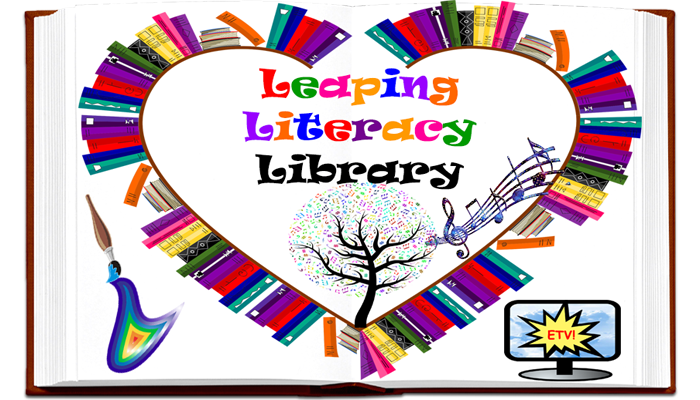 Click on each section of Laurie StorEBooks below to sample all of them @ LaurieStories! The Laurie StorETV video versions of each title are linked on each book's page! EnJOY!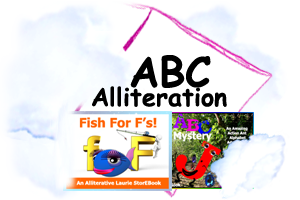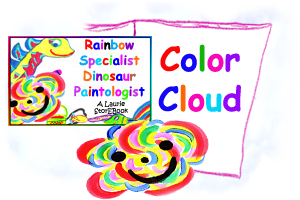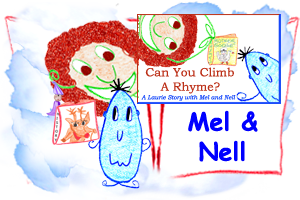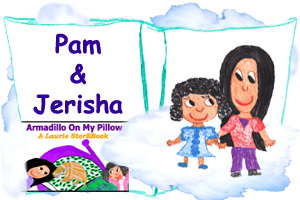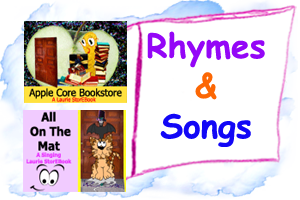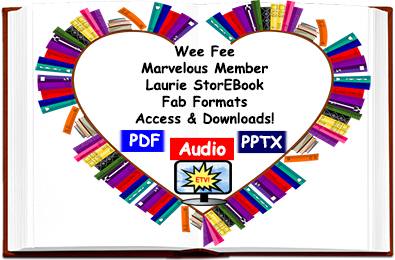 Our full access Membership Library of fab format Laurie StorEBook downloads is re-linking and re-opening soon!

Here is a sample of our Marvelous Member fab formats:

Laurie StorEBook Memberships!
Wee fee Membership allows access & downloads in fab formats!
Each title is in audio, pdf, powerpoint, and video.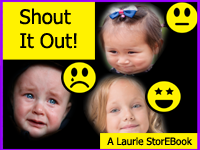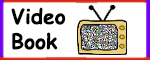 LaurieStorEBookTV:
Shout It Out